Lots of amazing attractions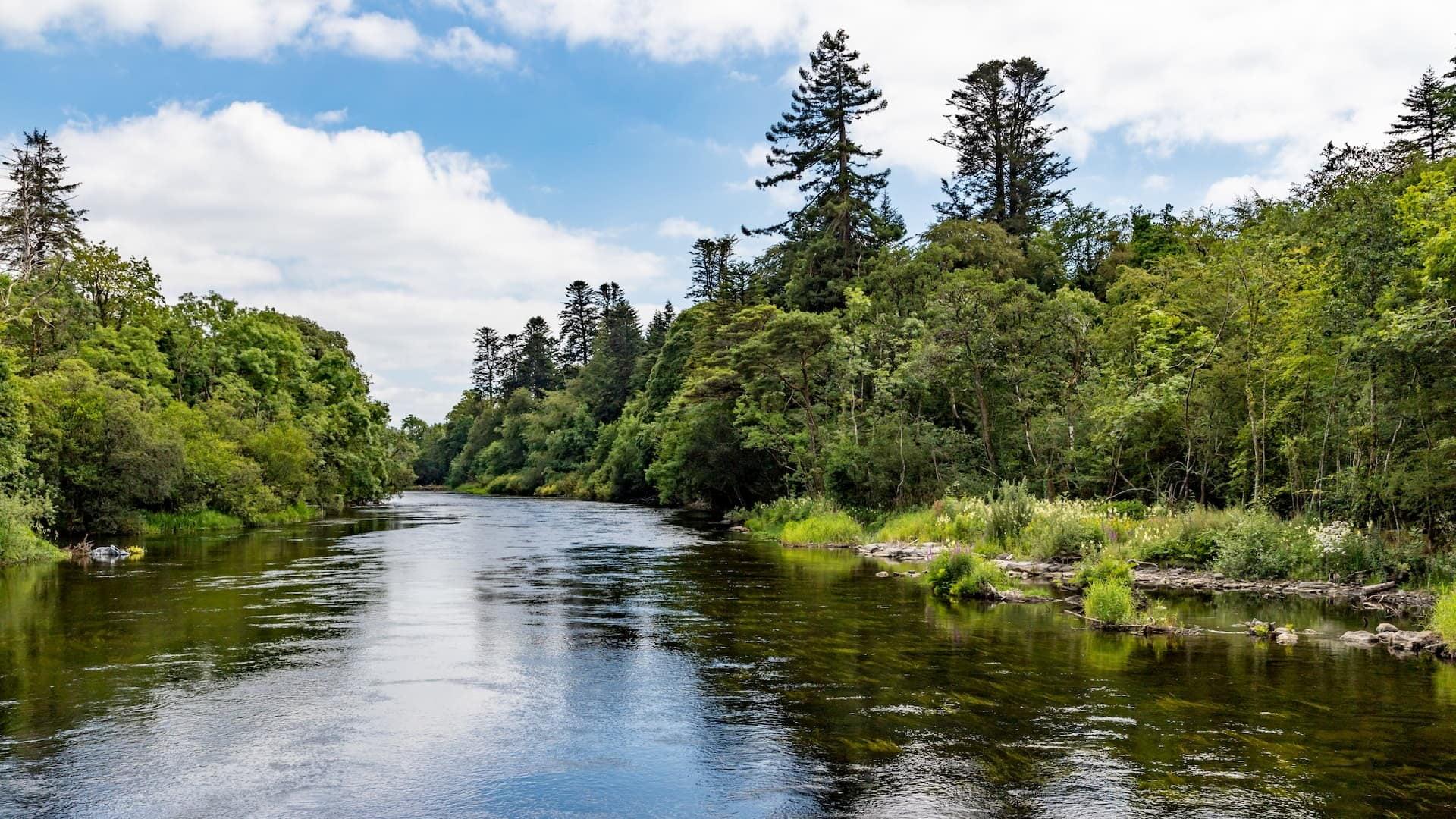 The woods between Cong and Clonbur are home to an amazing karst landscape. Limestone is soluble in acid water (like rain). Over time, cracks become fissures and entire cave systems are born; like the Pigeon Hole in Cong Woods.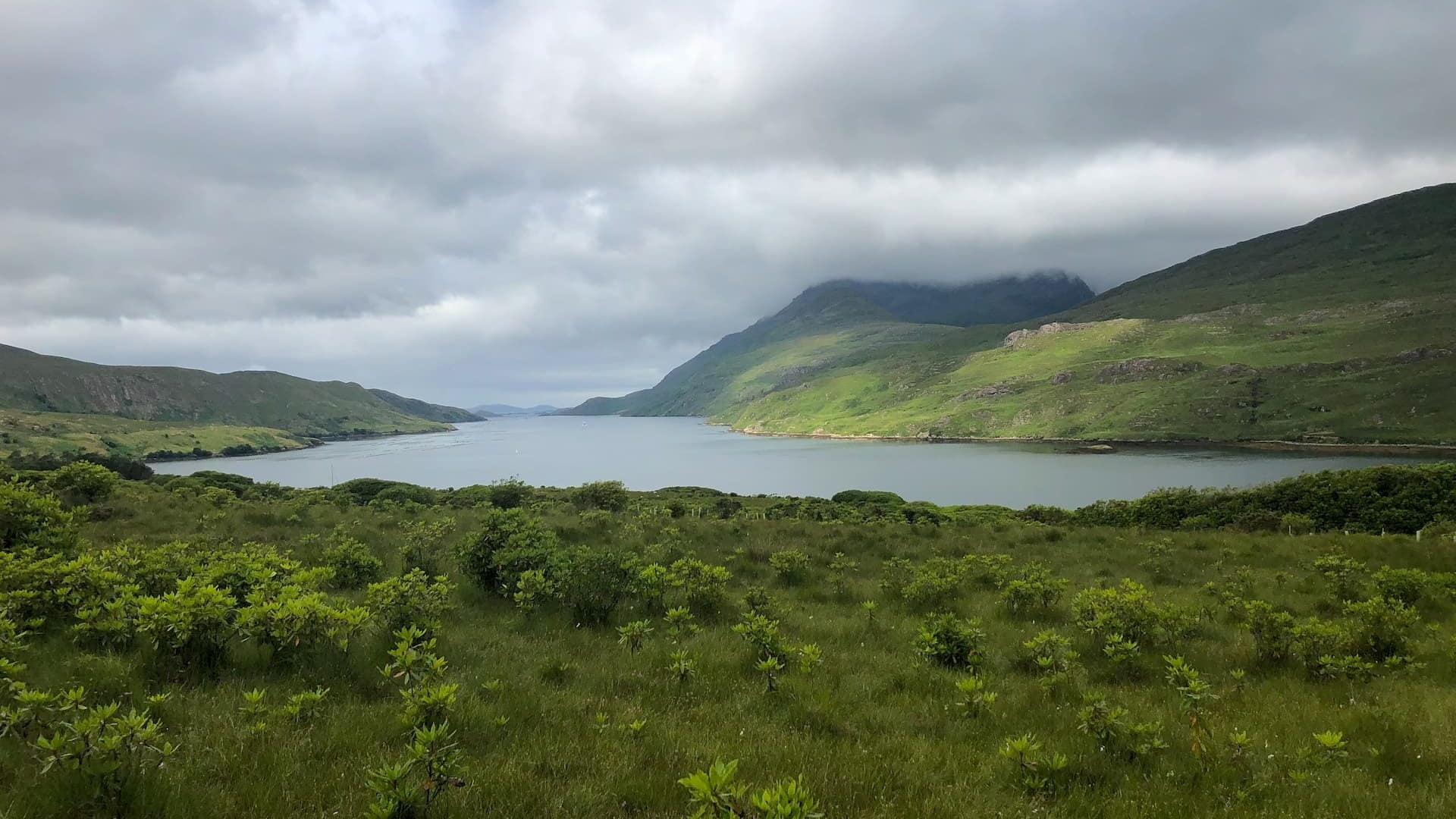 It's the only fjord, or glacially over-deepened sea valley, in Ireland. Killary presents its dramatic scenery of mountains dropping into the sea over its long and winding course.
This limestone formed during the Carboniferous Period when Ireland was at the equator, and warm, tropical water habitats dominated.
Glacial valley in between two quartzite mountain ranges. The Maumturk mountains offer panoramic views of Connemara, right down to the coast.
Our geopark region

Read more about our geological story, our landscape, our Irish language and the history of our communities.
Learn more about our geosites on this virtual StoryMap tour